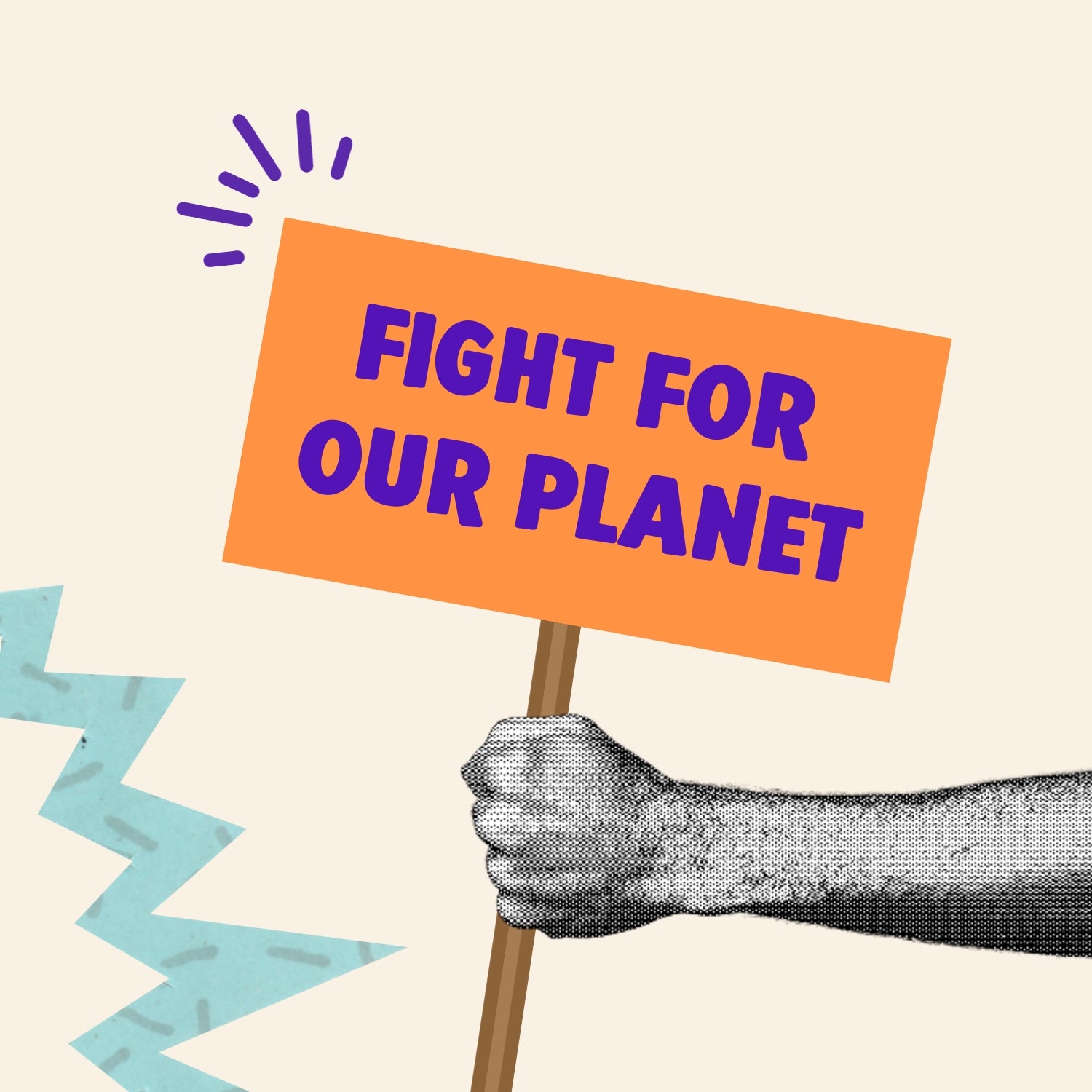 OUR MISSION
LET'S NOT MELT THE PLANET!
We want to reduce the environmental footprint of food products, turning them future-proof.

HOW?
Reduce the food industry's CO2 emissions starting from chocolate
Reduce water consumption through the adoption of more resilient plants
Create a more ethical supply chain eliminating exploitation of people and resources.
CHOCOLATE OUTSIDER
Think outside the choc.

Positive rebellion
for positive impact!

We are bringing awareness to issues in our food system. Many things that we love to eat and drink, including cocoa and coffee, have far reaching impacts on the planet that often go unnoticed.
✦ THE DREAMVIEWERS ✦ THE DREAMVIEWERS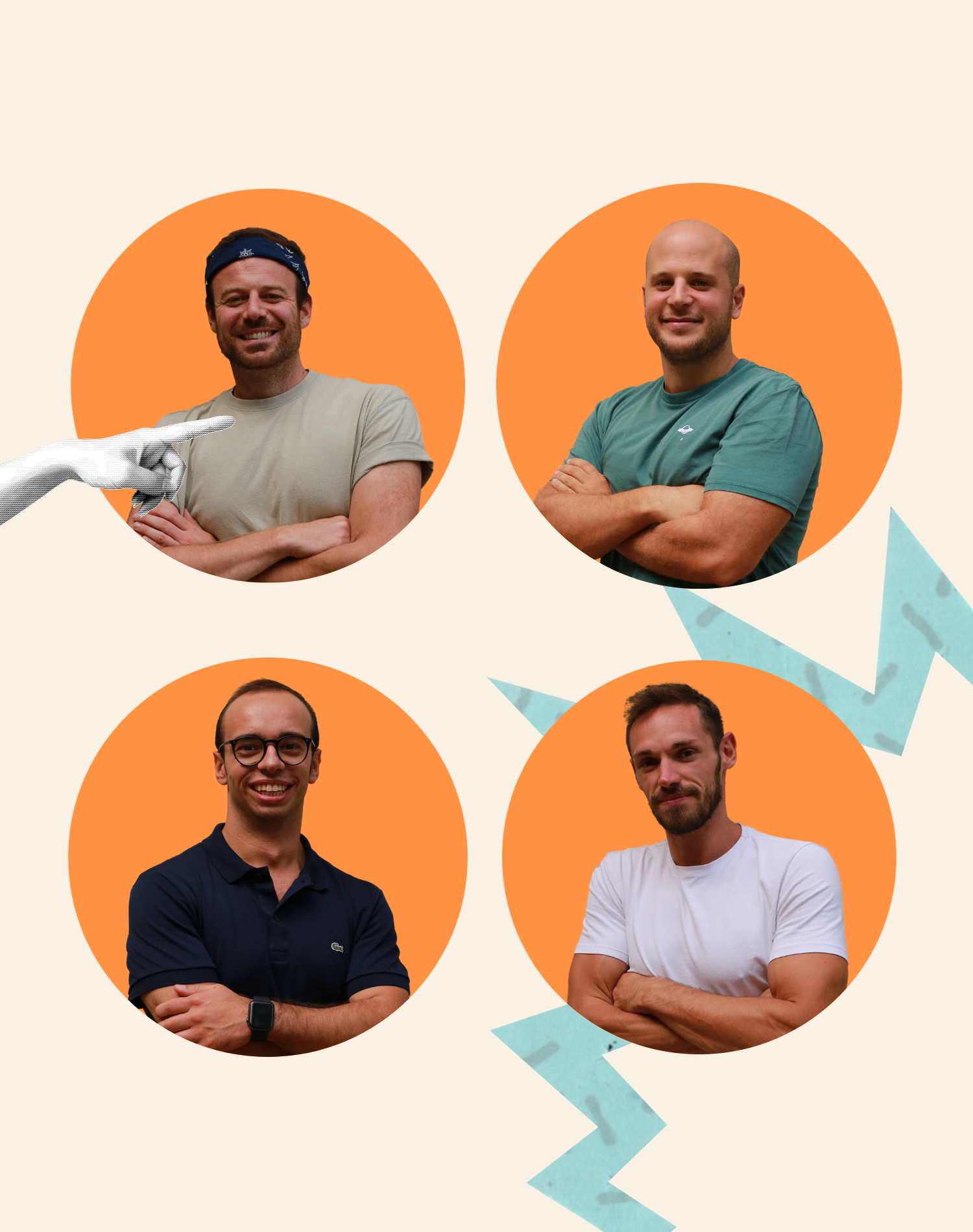 Giuseppe
"Brand whisperer"
Riccardo
"Future food wizard"
Massimo B.
"The resident chemist"
Massimo S.
"Sustainability steward"
✦ CHOCOLATE OUTSIDERS ✦ CHOCOLATE OUTSIDERS