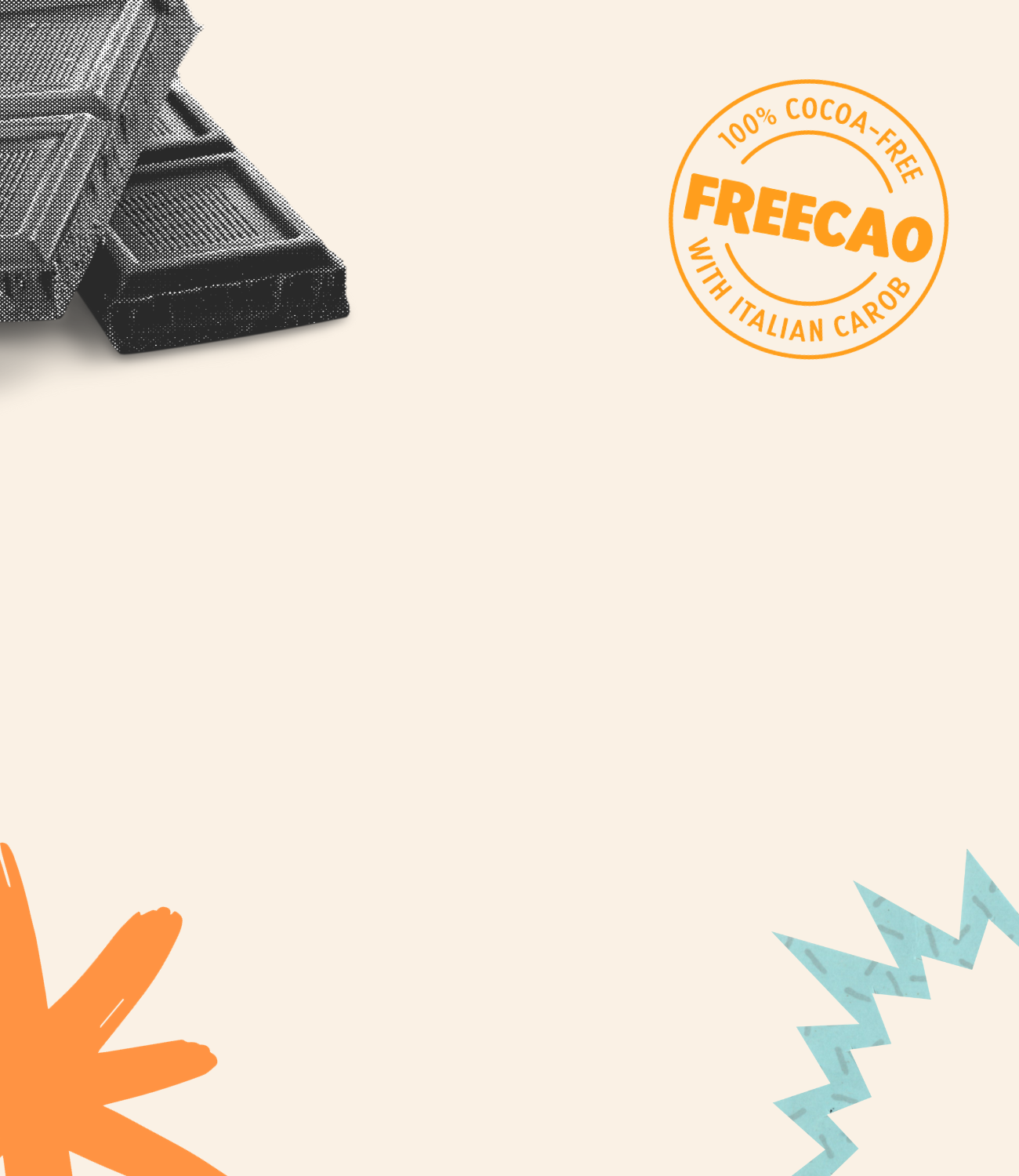 ✦ FREECAO ✦
DELICIOUS, SUSTAINABLE, CACAO FREE
Freecao is the first cacao-free chocolate with a Mediterranean soul. Through the substitution of cacao with carob and other natural ingredients, we've crafted a product that is good for people and planet!
FREECAO: NEXT GENERATION CHOCOLATE.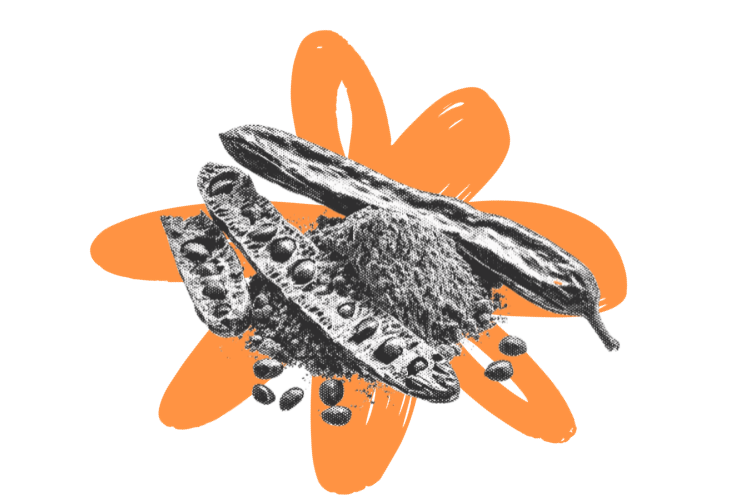 OUR ROCKSTAR
Let's start with carob: a common legume found in Southern Italy that is naturally sweet, rich in fiber and vitamins, and happens to taste like chocolate! Carob, once underappreciated, is now taking center stage as the future of chocolate!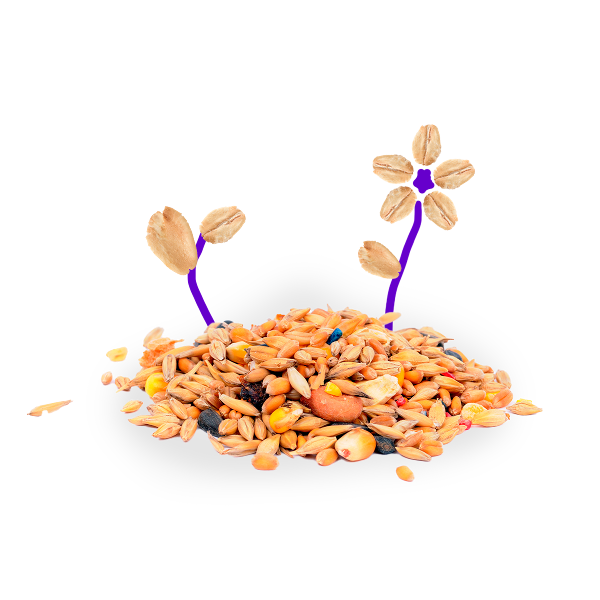 FEEL FREE
Freecao contains only plant-based ingredients such as oats and other gluten free grains. This creates a product that is vegan, free from top 9 allergens, caffeine and gluten.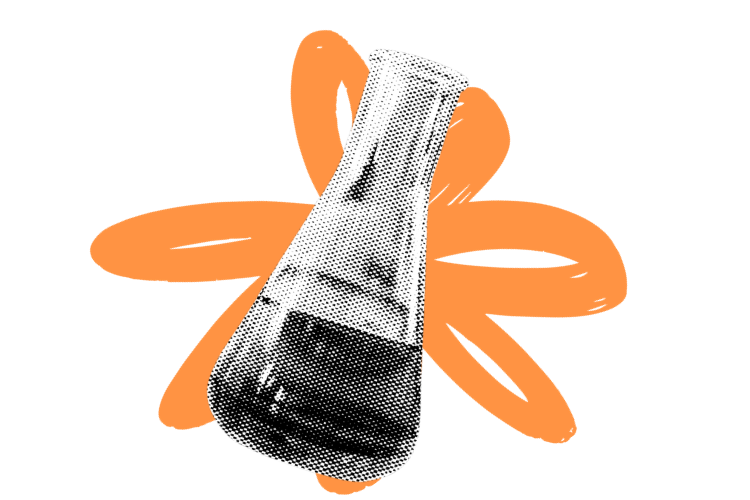 SQUARE OF SCIENCE
In our laboratory in Italy, our passionate team applies traditional technologies, like fermentation, and cutting-edge food science techniques to unlock the true soul of chocolate rooted in Mediterranean ingredients.
WHY FREECAO IS SO SPECIAL?
We created the next generation chocolate by freeing it from it's problematic supply chain.
We have created Freecao for the health of people and planet: to be enjoyed for now, and forever.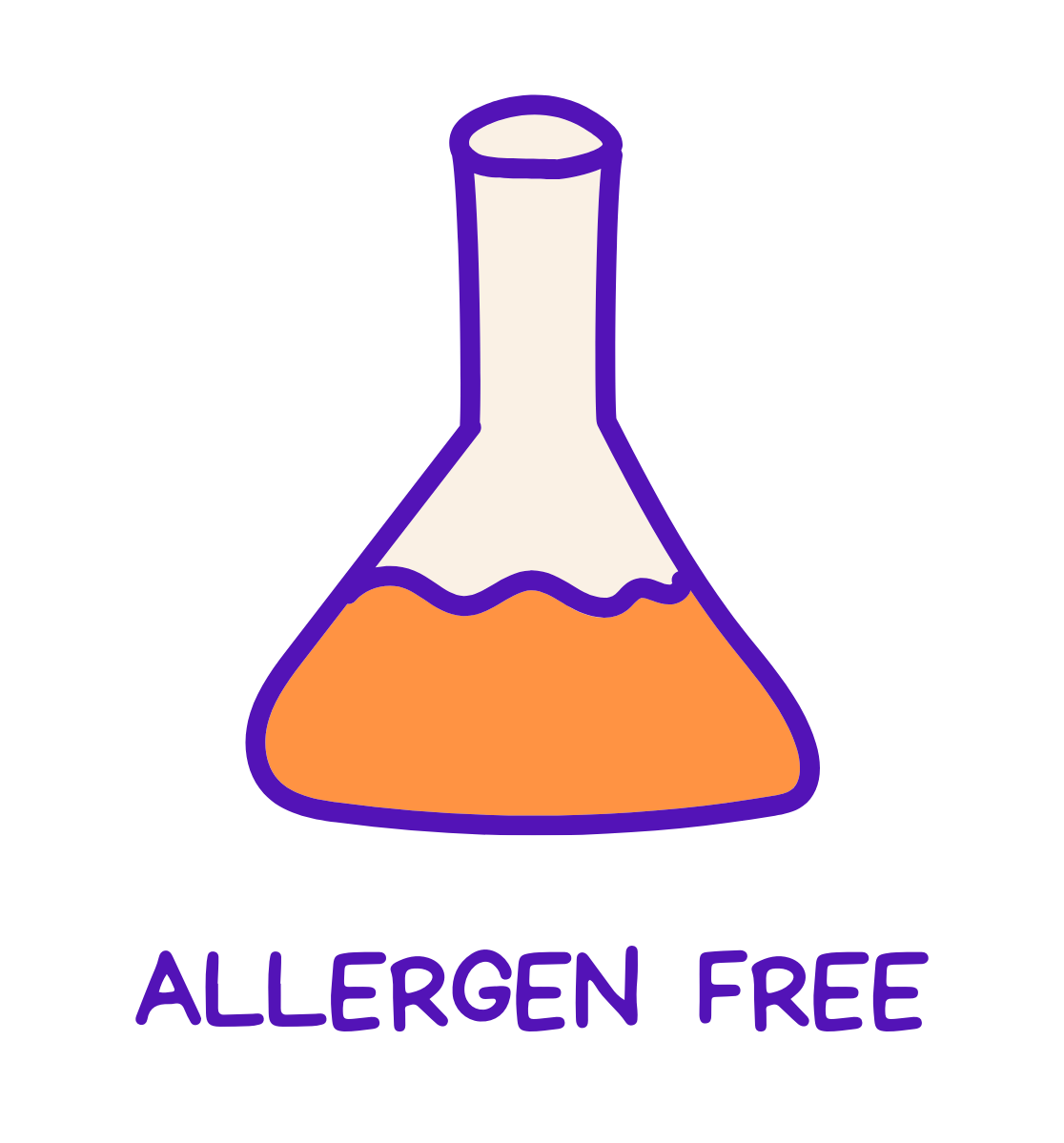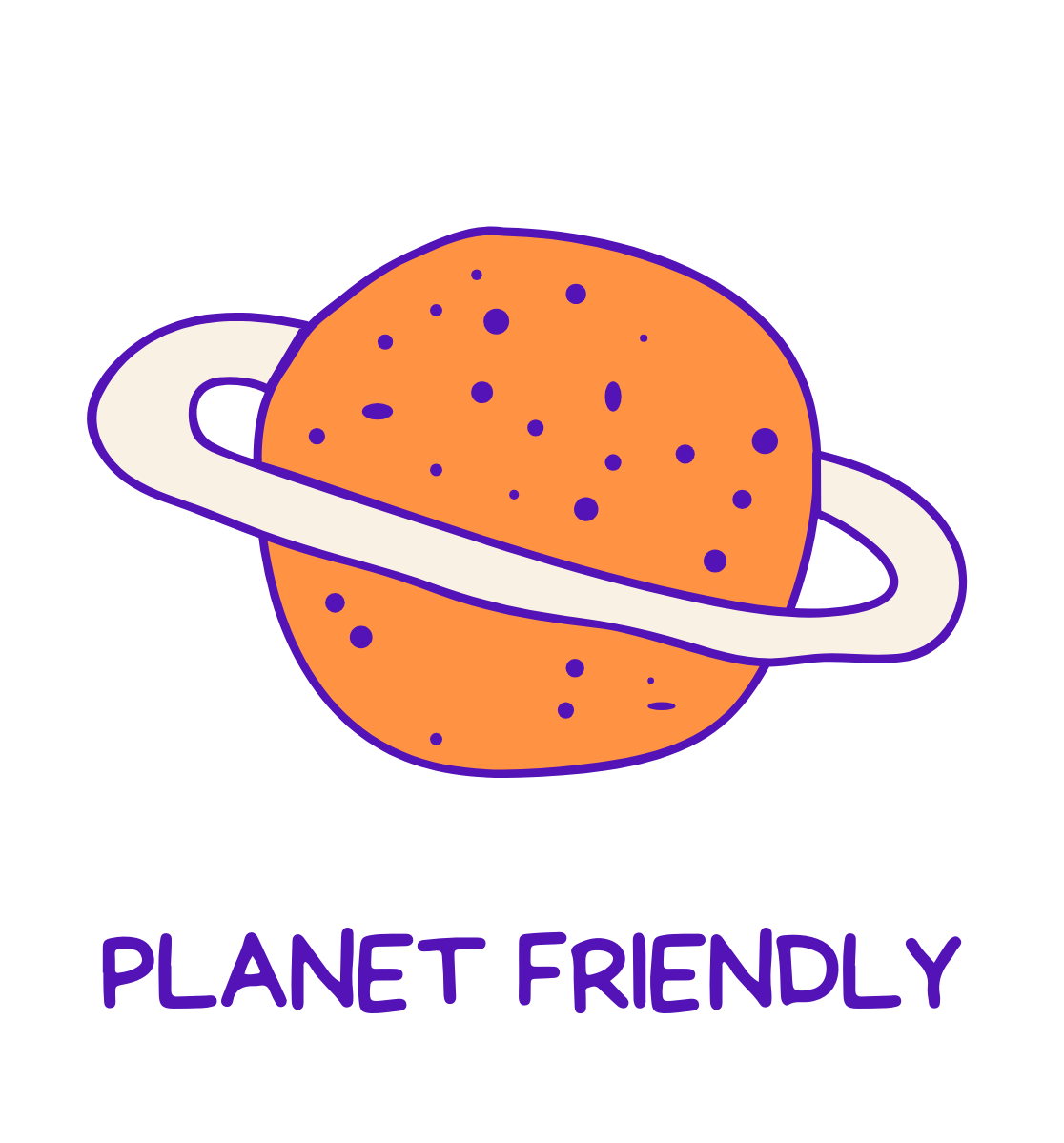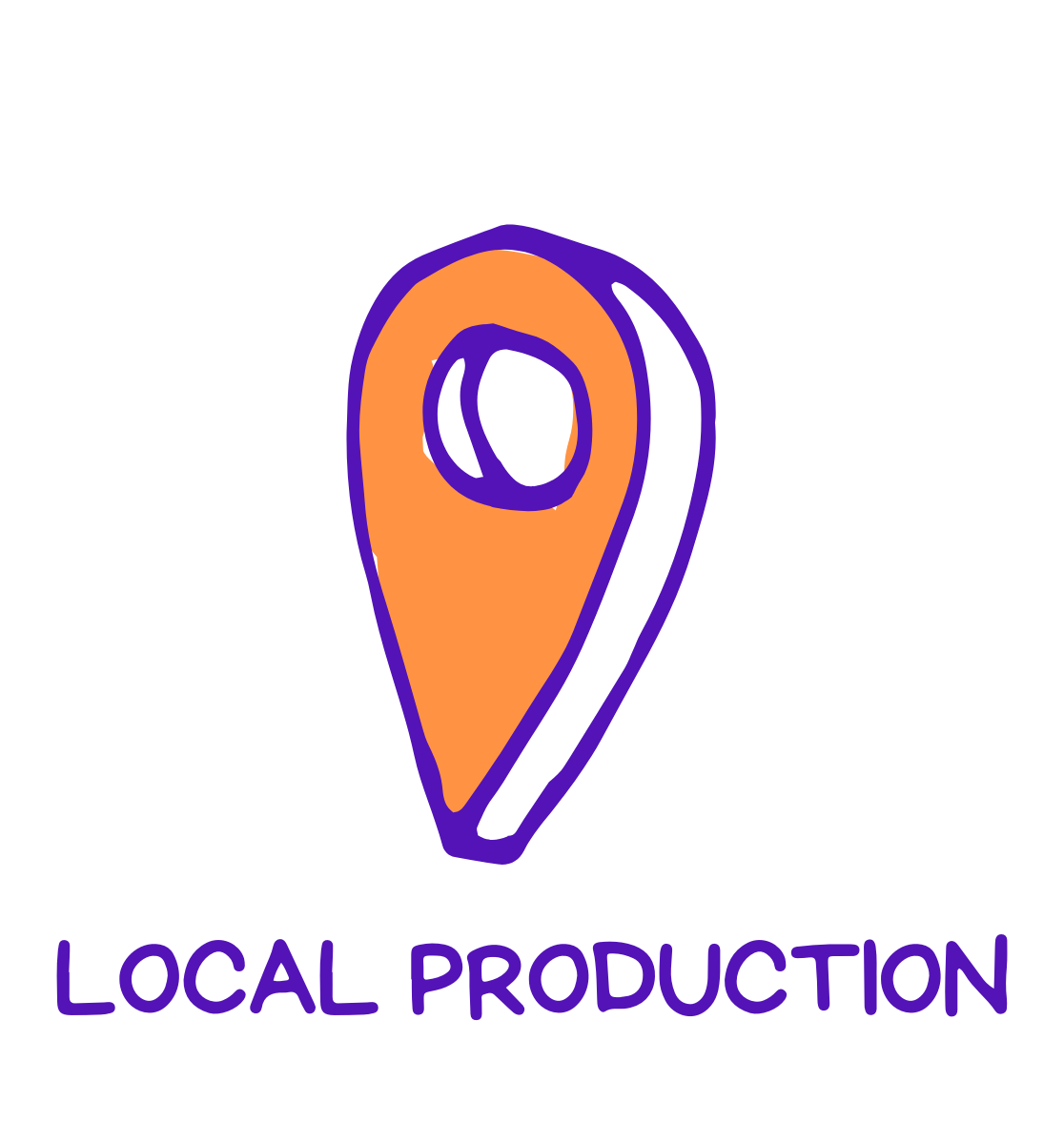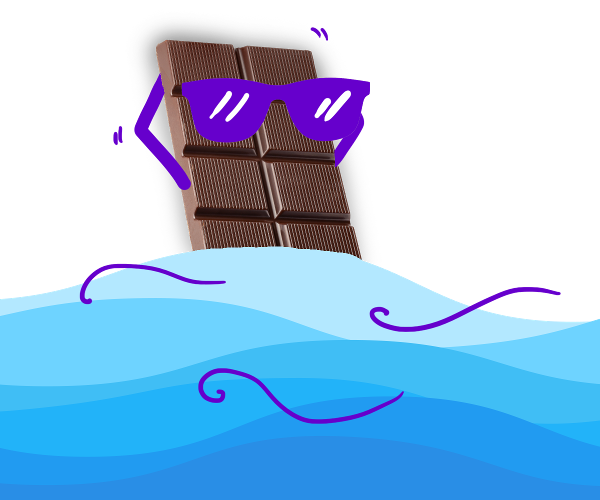 LESS WATER
Water is a precious and limited resource. Freecao reduces water consumption during the production process by -90%.
How? Replacing cocoa with drought resistance ingredients.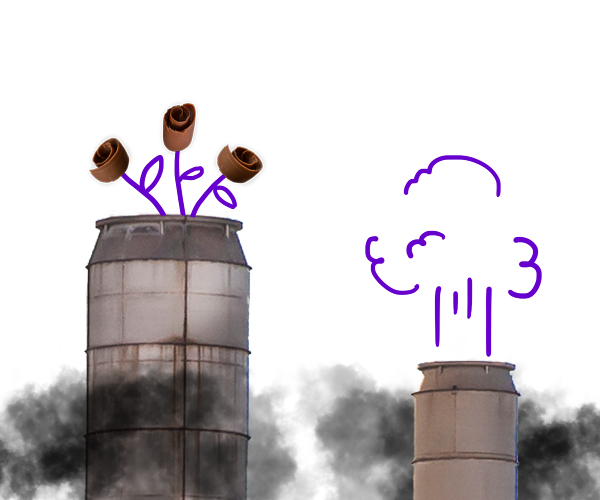 LESS CO2
Today more than ever, reducing CO2 emissions is important to preserve our planet. Freecao's carbon footprint is 80% less than chocolate's thanks to our locally sourced ingredients and sustainable production.
DO YOU HAVE ANY DOUBTS?
We have tried to answer the most frequently asked questions, take a look here
Why did we create Freecao?

Chocolate is the third most CO2 emitting food. The world needs a more sustainable way of producing chocolate that also has a positive impact on society. With Freecao, we aim to a planet where sweet treats come with no regrets.
Absolutely! Freecao is 100% vegan, our goal is to make a delicious healthy product! Freecao is also rich in fiber, vitamins and contains less sugar than traditional chocolate.
Can I let my dog taste Freecao?

Freecao doesn't contain theobromine, the cocoa ingredient harmful to dogs, but it does have a bit of sugar. So, technically, they can have a taste, but it's not tailor-made for them... We're working on something just for our furry friends soon!"
Where is Freecao produced?

Freecao is made in Italy. Our main ingredients like carob come from southern Italy, that 's because we always try to keep our carbon footprint as small as possible.
I don't know yet... I will let you know soon, follow us!